Become a test engineer and test prototypes, pre-series or supercars for the automotive industry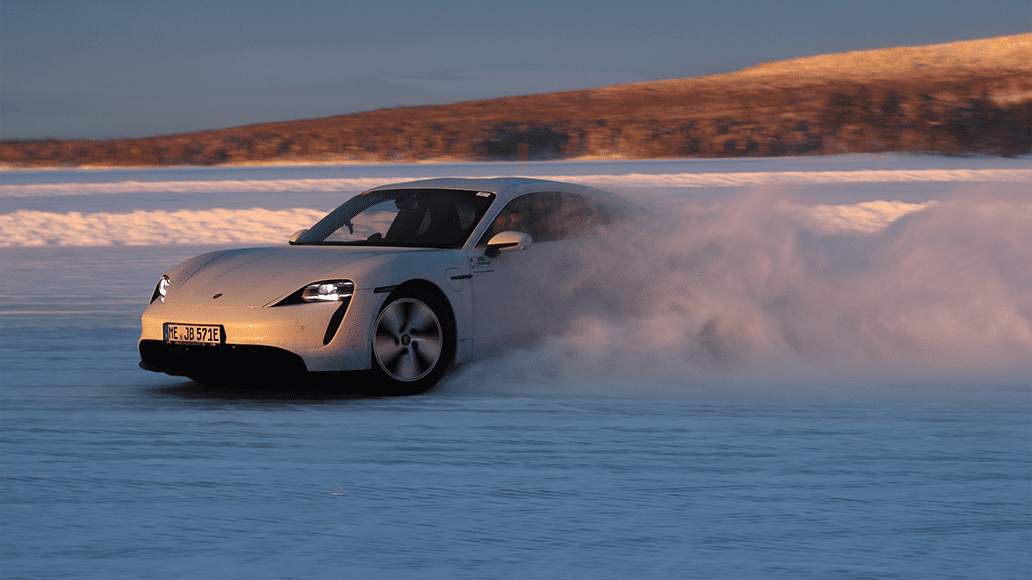 I work in the car testing center of the engineering company Applus Idiada in Catalonia, which provides design, testing, engineering and homologation services to the entire automotive industry. My mission is to test vehicles from various manufacturers or equipment suppliers. I study the client's request and budget; we may have to rework the request to find the best compromise. Then I move on to project management with different phases: purchasing, identification of resources, vehicle preparation, component change if necessary, and then we start the tests. We drive the vehicle and analyze and compare the results. These tests can be either subjective (related to driver feeling) or objective (behavior is measured using instrumentation set up beforehand). Following the tests, we correlate the results to send a report to the client with recommendations, according to the initial request.
The tests may have several purposes: benchmarking, tuning or homologation. Benchmarking consists of positioning the manufacturer's vehicle in relation to others by taking into account numerous reference criteria depending on the customer's project (e.g. comfort criteria, vehicle dynamics, etc.). The purpose of tuning is to improve the vehicle. To do so, we test the car and make some changes to get better results. We can also test vehicles as part of homologation, in which case we compare the results to a standard. In all three cases, there is a notion of comparison, to a reference, a previous version, or to a standard.
The job of a test engineer is very versatile, you go from driving, to writing a report, to analyzing data, to making recommendations to the customer… It's highly varied. This job means you are in permanent contact with the cars and gives you the opportunity to drive many vehicles (prototype, pre-production, a minivan or even a supercar…). I met IDIADA at a company forum organized by ESTACA, and I discovered the job of test engineer thanks to a professor who was one himself.
Laury Jacot,
2016 Graduate, Chassis Test Engineer,
Applus Idiada, Spain