Go abroad
If you have decided to go abroad as part of your studies in order to gain international experience, you need to be well informed on what to do and how to prepare before you leave.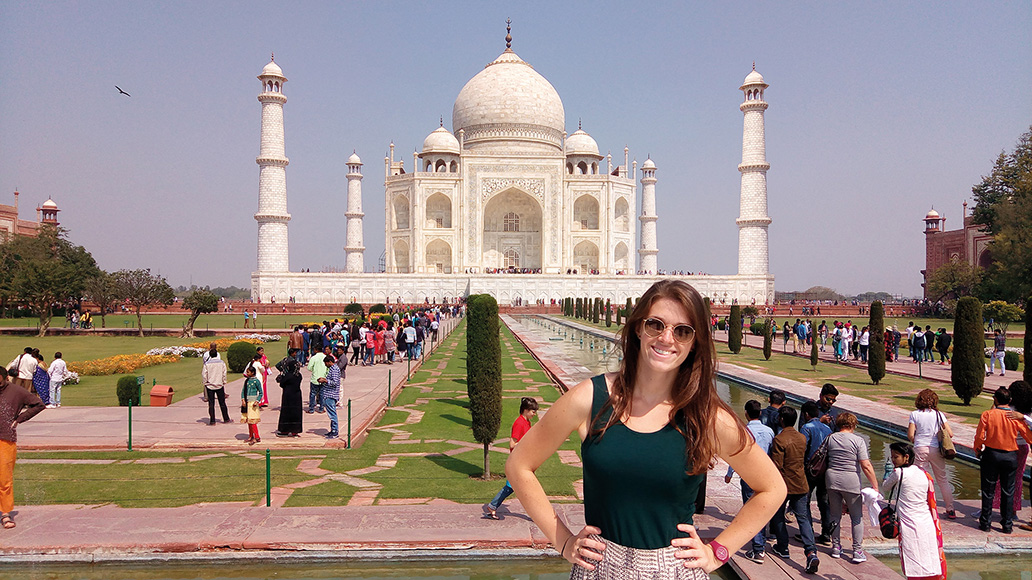 First, you need to decide where to go and which option you want to choose: exchange semester, internship or personal initiative abroad.
For help deciding where to go and what opportunities are available contact the International or Study Administration team.
Don't hesitate to contact the ESTACA team first. We're here to offer advice on international mobility opportunities. Informational meetings are held regularly to present partner universities, programs, and the application process.
You can study at a foreign partner university starting in the second semester of your 3rd year.
To apply for an international exchange semester, either in or outside Europe, you must meet certain academic prerequisites, including foreign language skills, especially English. A TOEIC or other language certificate is often required.