Programs
Training courses to prepare tomorrow's mobility specialists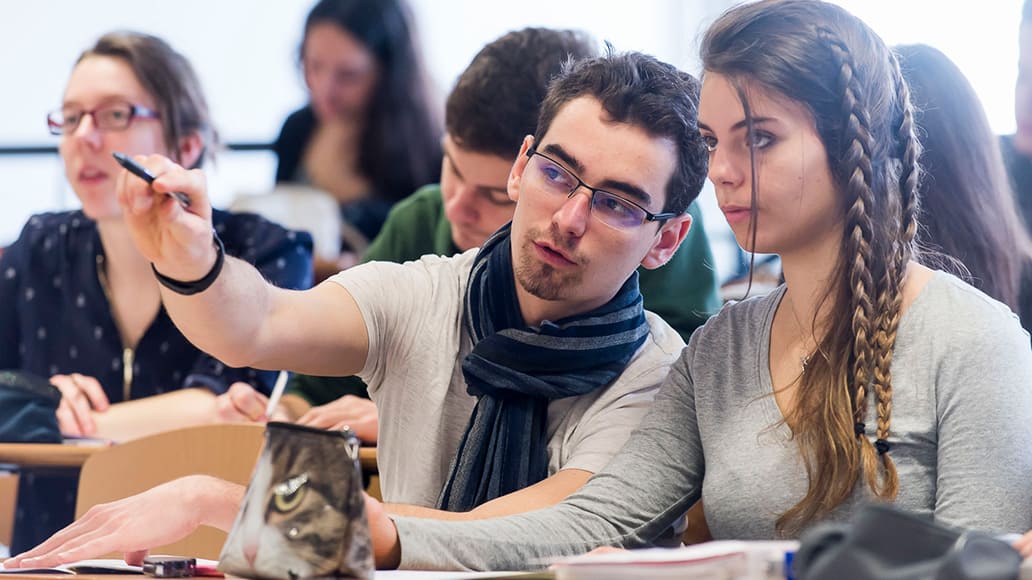 ESTACA offers training as an engineer over five years, characterized by a specialization in a particular area of transport from the second year. Each student chooses their transport area according to their wishes or personal interests: automobile, guided transport systems, aeronautics or space.
They acquire in-depth knowledge of the sector, making them operational as soon as they graduate. In addition to the transport option, the lessons contain a common core based on science, the human sciences and an education as an engineer. The course is based on the expertise of teachers who often have a background in the industry, personalized supervision and a training course oriented towards practical work and the completion of projects supervised by professionals.
Engineering training course
ESTACA's objective is to train engineers who are operational and adaptable to the technological developments of the future industrial world. Through this training, the students must:
acquire multidisciplinary skills in engineering sciences and transport engineering,
know how to make use of and transfer the acquired knowledge,
become familiar with industrial practices, both concerning the reasoning process and modes of organization,
choose their curriculums and construct a personalized professional project,
develop their personalities and open up to the world.
ESTACA programs open to international students
Programs in French
For each of its major disciplines, ESTACA offers a highly professionalized curriculum.
All courses are open to international students, enabling them to discover new teaching methods through one or two study semester(s), either on our Paris Saclay Campus in Saint-Quentin-en-Yvelines (near Paris) or our Laval Campus.
Students will receive 30 credits per semester.
ESTACA's major disciplines are:
To apply :
If you are an exchange student (a student from one of our partner universities), visit the admission procedures.
If you are a student from another university, visit the admission procedures for non-exchange students.