ESTACA Key Dates
Since its foundation in 1925, ESTACA has grown and won a leading place within the French engineering schools. The School stayed true to its initial mission, which was to transform youth's passion for transport into a profession. ESTACA never stopped and will never stop to adapt and develop. Driven by its passion for the engineer careers, the School applied on itself the dynamism, which the transport sector experienced; especially in its domains of majors: aeronautics, automotive followed by railway and aerospace. Mobility is the landmark of the 21st century and is changing the world. ESTACA will be present to each of this significant scientific and technical progress. It has guided this historical turning point by each of its evolutions, which will continue to transform societies and understanding up to our everyday life.
1925
The school, then called ETACA, was founded by René Bardin. The aim was to train more students for aeronautics and automobile industries.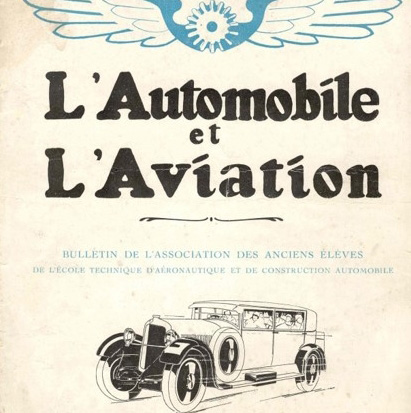 1928
The curriculum goes from one to 2 years.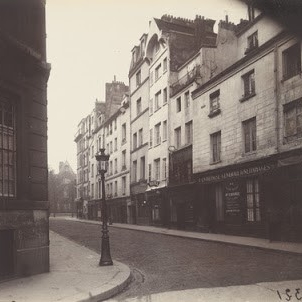 1930
ETACA was base in the 5th arrondissement of Paris, rue Boutebrie.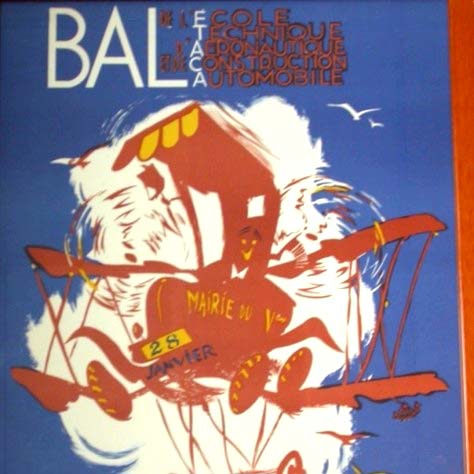 1940
ETACA's bal in the 5th arrondissement Town hall in Paris.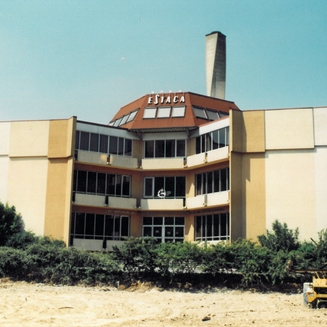 1953
ETACA is recognized by the French government. Additional to the industries recognition.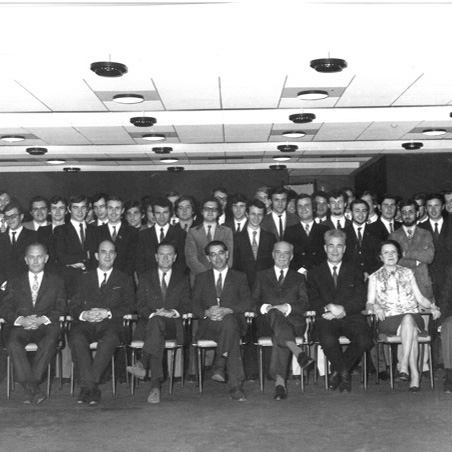 1969
ETACA is bought by its alumnus and becomes a non-profit organisation. (Association loi 1901)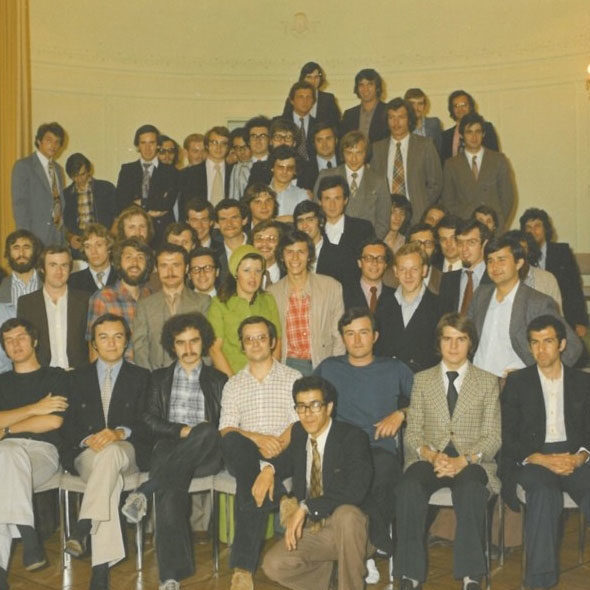 1978
ETACA becomes ESTACA. ETACA becomes ESTACA (École supérieure de technique aéronautique et de construction automobile) and its curriculum evolve to 5 years.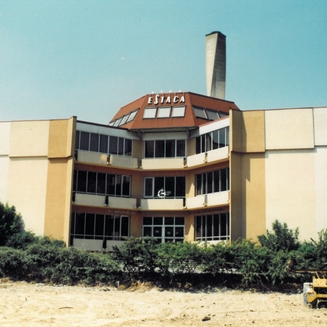 1979
ESTACA moves to Levallois-Perret. Enable to double the number of the students in 20 years.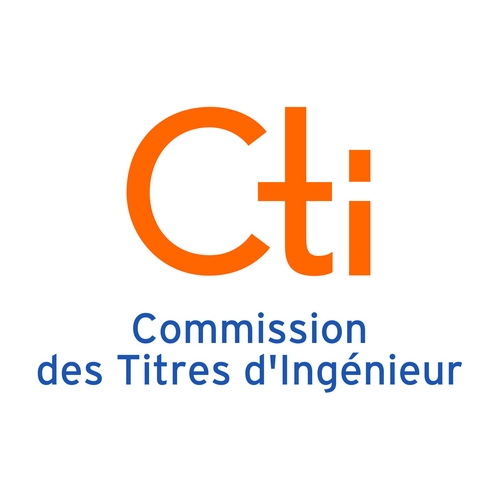 1986
The French Commission for Degrees in Engineering authorizes ESTACA to award degrees in engineering. ESTACA engineers offically recognized.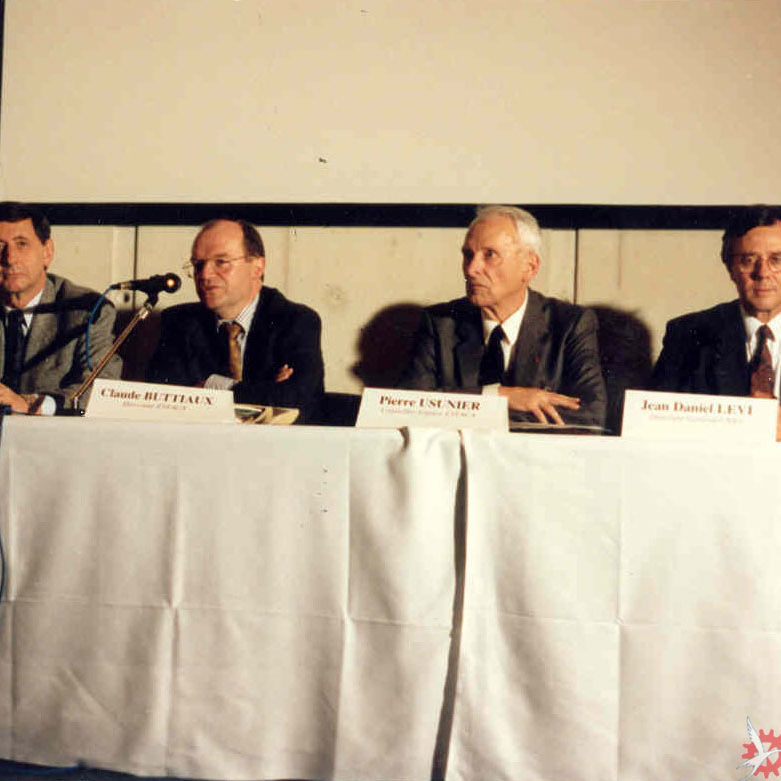 1992
Creation of the Aerospace major. Response to the new needs for international space projects.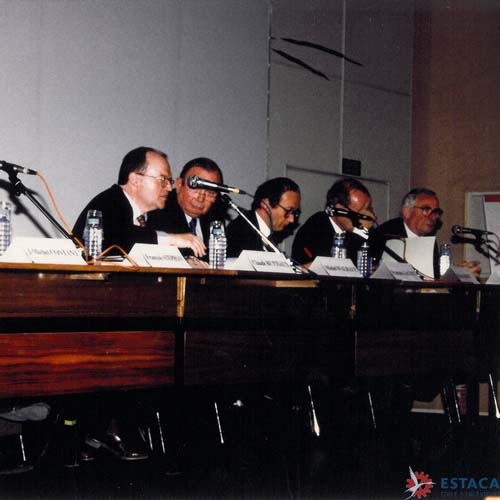 1994
Creation of the Railway Major. Response to the increase of experts engineers on new railway projects (TGV,Eurostar, streetcar).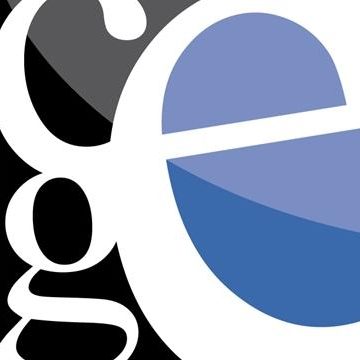 1995
The school joins the "Conférence des grandes écoles". Label for the excellence of the curriculum.
2003
Opening of ESTACA Campus Ouest at Laval. Additionnal 5000 sqm to developp research, increase the number of students and get a better quality of life.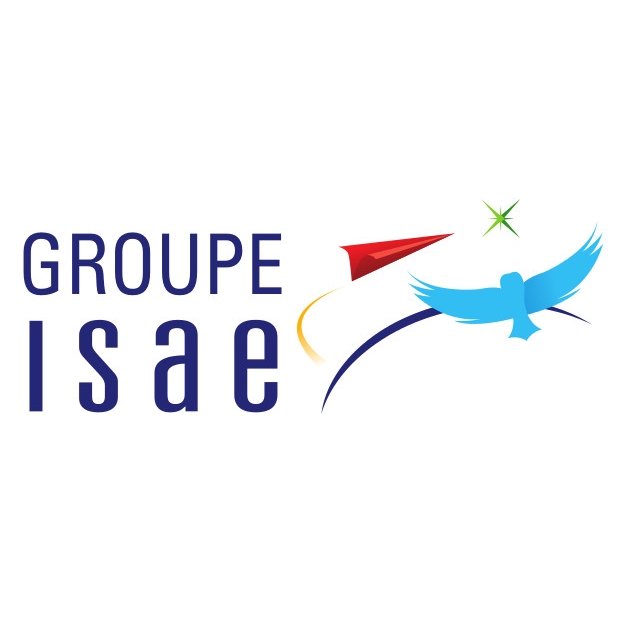 2012
ESTACA become a member of ISAE Group. Expand the curriculum offer, link between schools curriculum and better visibility.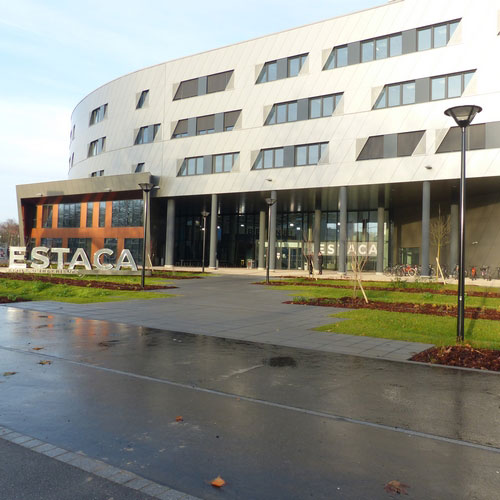 2015
Openning of the Paris-Saclay Campus in Saint-Quentin-en-Yvelines. A new campus which multiply by 2.5 the surface compare to levallois, establishment closer to academic, scientific, and industrial partners to give a new impetus to the school.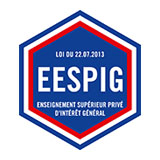 2016
ESTACA is certified EESPIG. ESTACA is recognized as a general interest institution.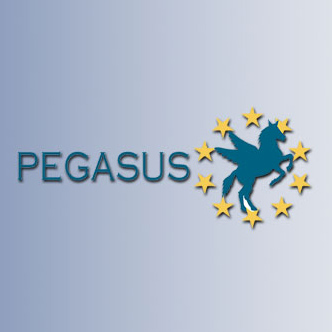 2018
ESTACA become a member of PEGASUS Group. Increased European recognition and strengthened links with the aerospace industry.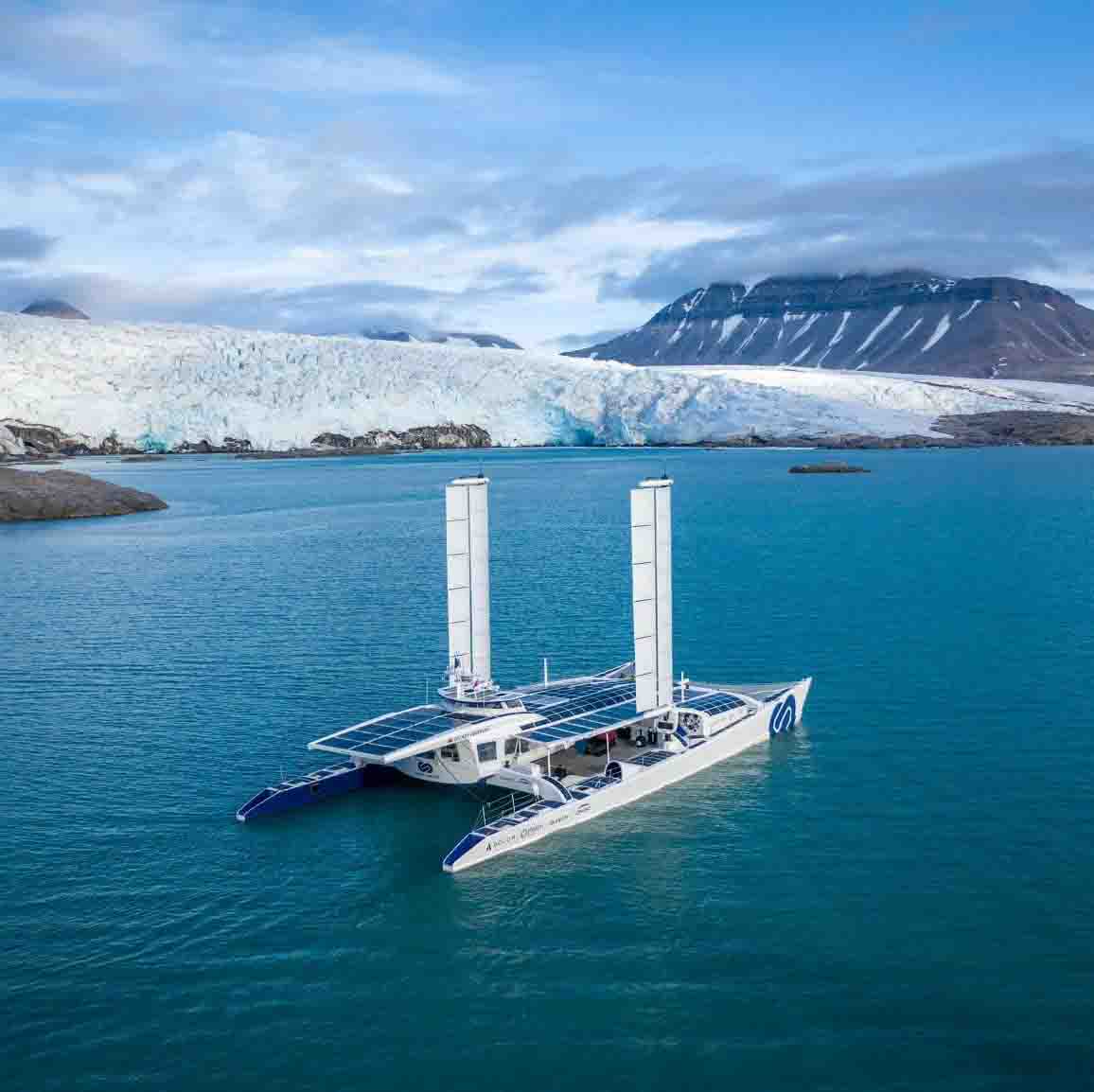 2020
Opening of the naval sector. ESTACA launches a new naval course within the engineering curriculum.