Sports associations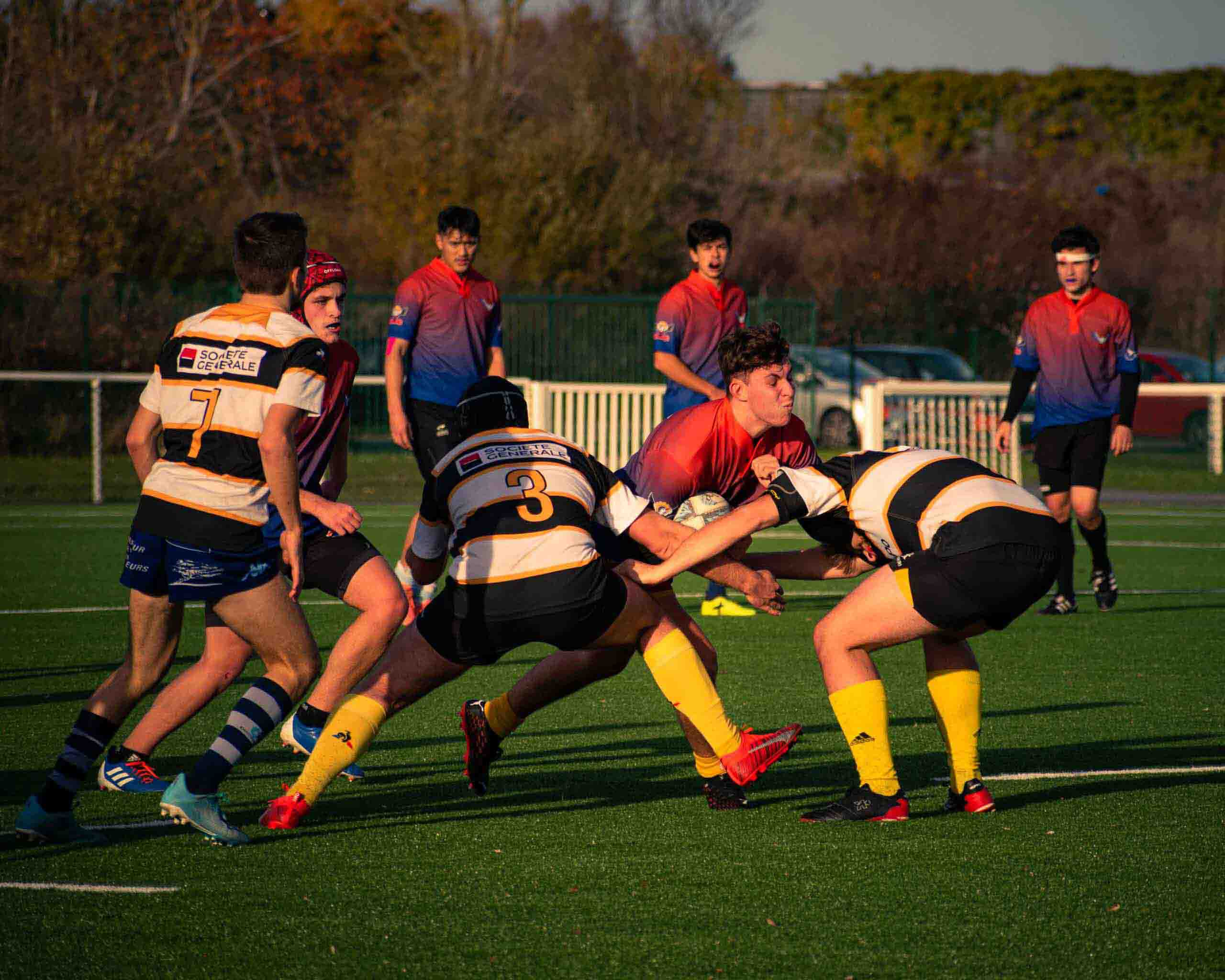 Sports Bureau
Throughout the year, the Sports Bureau also offers several sporting events (paintball day, sporting weekend at Laval, and more
Campus: ESTACA Paris-Saclay et ESTACA Campus-Ouest
Adresses e-mail: bds.sqy@estaca.eu / bds.laval@estaca.eu
Campus Paris Saclay:
Facebook: BdsEstacaSQY
Instagram: bds.estaca.sqy
Campus Ouest:
Facebook: BDSEstacaLAV
Instagram: bdsestacalaval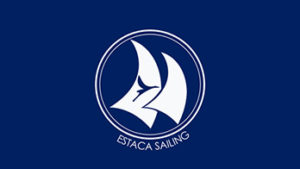 It's been more then 20 years that ESTACA Sailing exist upon the school associations. Every year, this association gather sailing passionate around the EDHEC Challenge. This association brings knowledge on managing projet and best sailing practice.
Campus: ESTACA Paris-Saclay
Adresse e-mail: estaca-sailing@estaca.eu
Facebook: @estaca-sailing
Instagram: @estacasailing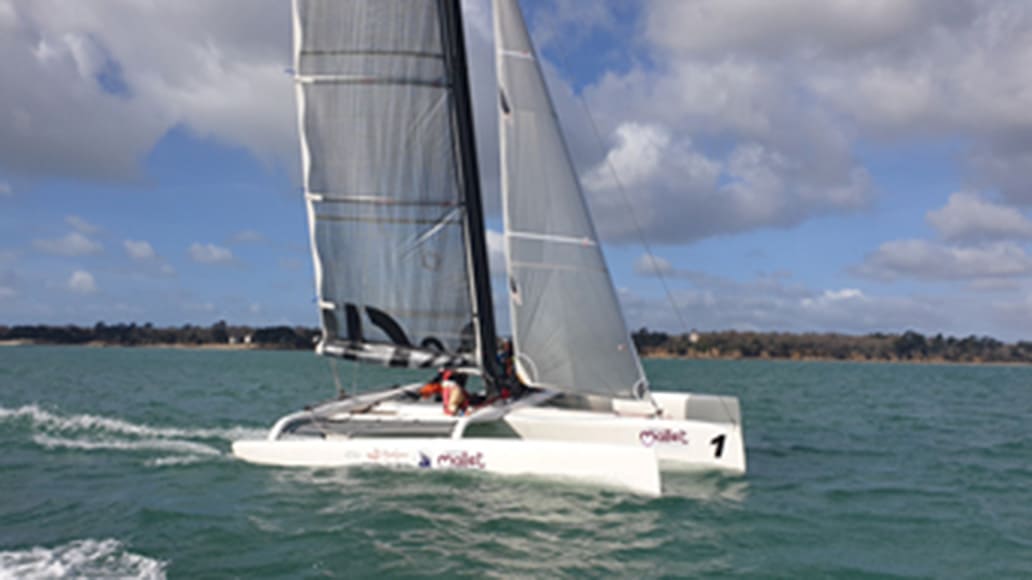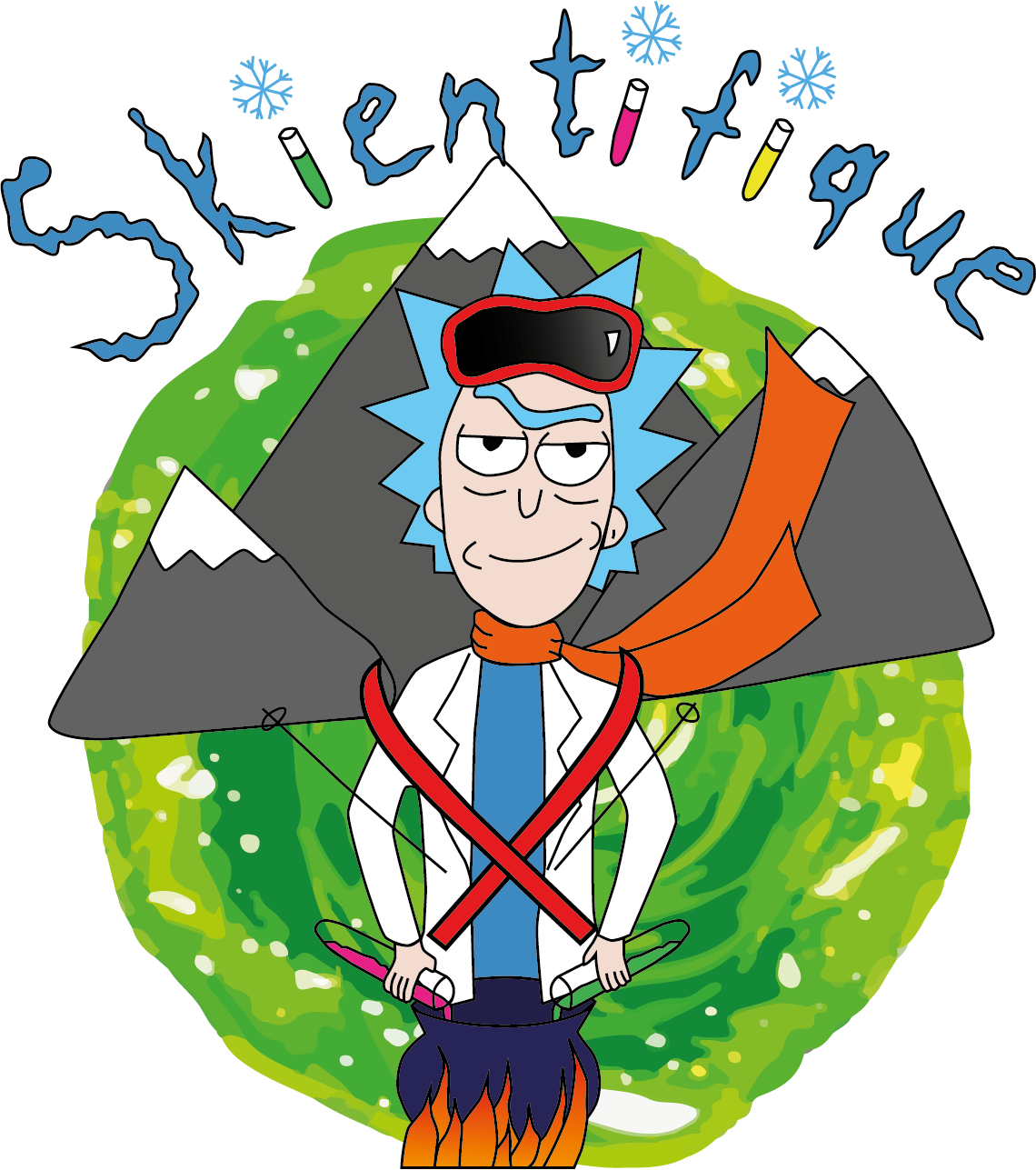 Each year, the Ski Club association organises a week of activities in a resort carefully chosen for its ski and snowboard facilities. Lovers of winter sports have the chance to limber up in the bordercross, half pipe and other facilities.
Campus: ESTACA Paris-Saclay
Adresse e-mail: skiclub@estaca.eu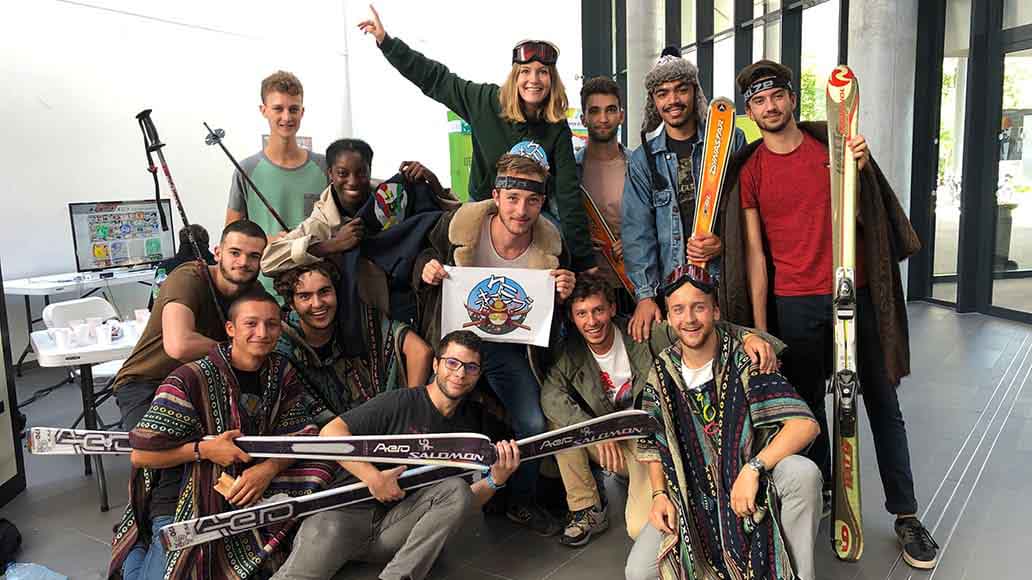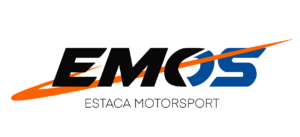 EMOS is an ESTACA student association for fans of motor sports through the practice of karting !
Originally created by Laurent Mékiès in 1997 (former track engineer for Jean-Eric Vergne in F1, then head of Safety in F2 and currently at Ferrari F1), this association aims at promoting the world of motor racing to students.
The association's activities are based around the following events:
Organization of the "Nuit EMOS", 2-hour endurance racing for students on the RKC track.
Organization of conferences with key speakers from the automobile industry and motor sports, to better orientate students in their career choices,
Participation in the ESSEC 24-hour race, the largest student race with over 350 pilots. This race has been won by the ESTACA team many times.
Organization of a trip to Germany to visit the Porsche and Mercedes museums.
Campus: ESTACA Paris Saclay
Adresse e-mail: emos@estaca.eu
Facebook: estacamotorsport
Instagram: estaca_motorsport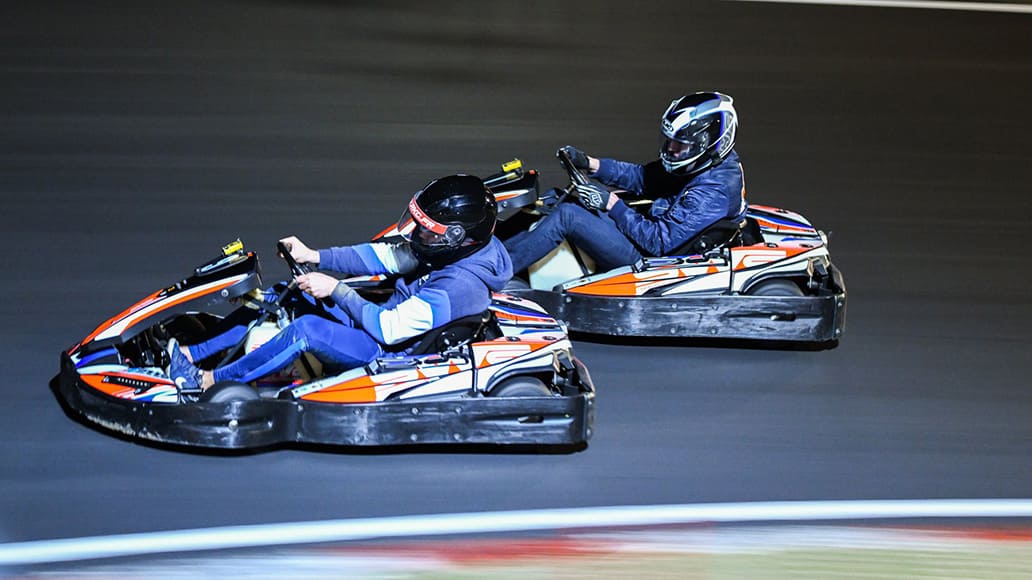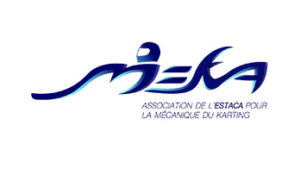 MEKA for Karting Mechanics lovers
MEKA (ESTACA association of Karting Mechanic) aims at initiating students in mechanics and competition karting.
Members of the association take part in training a proper student team able to compete with the best names in kart racing. They enter various weekend races in several categories throughout the year.
It is in the KFS endurance races that the association performs the best. For 6 hours, mechanics and pilots put the know-how acquired during training to the test aiming for the top steps on the podium.
Every year, the association organises an ESTACA championship and an e-sport championship.
Campus: ESTACA Laval
Adresse e-mail: meka@estaca.eu
Instagram: asso_meka
Facebook: Association-MEKA
Youtube: www.youtube.com/channel/UC59GnQyLBwwQmOsp4vjTs7Q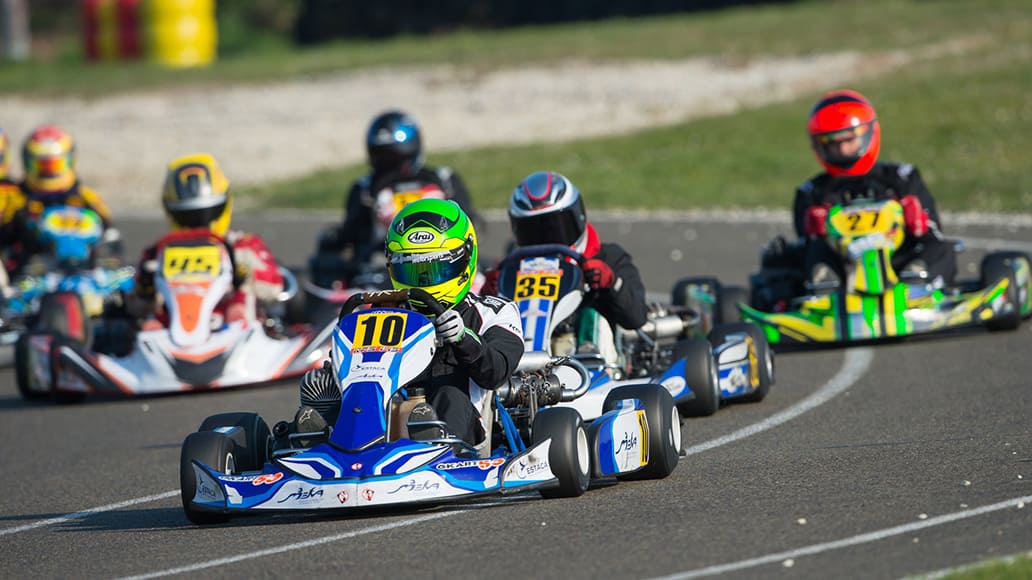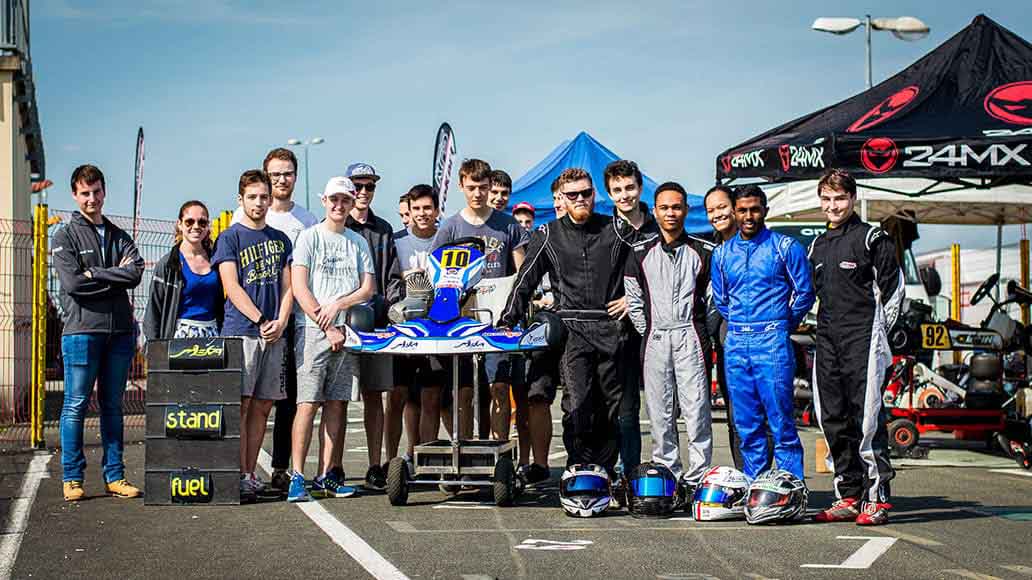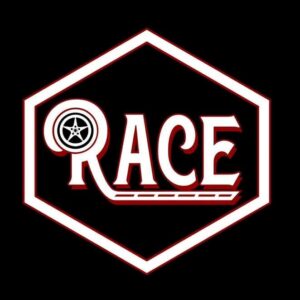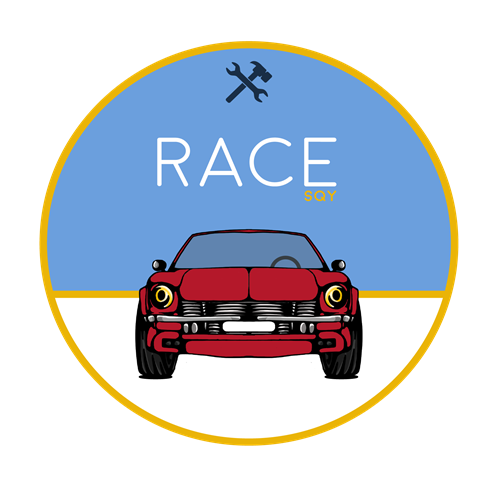 RACE Campus Paris-Saclay in Saint-Quentin-en-Yvelines
Discover the world of Vintage vehicule competition
The association RACE in SQY brings together students passionate about restoration and motorsport. Our goal is to restore historic racing vehicles in order to engage them in various rallies and track races.
Our main project this year is the restoration of a 1965 Ford Mustang V8. The aim is to participate in the mythical Tour Auto Optic 2000, starting on April 23 at the Grand Palais in Paris. This tour is the largest historic rally organized in France. Moreover, every month, we organize a rally within the association, allowing us to meet alumni but also our friends in Laval.
To carry out its projects, the association benefits from material and financial assistance from the School and from industrial sponsors. But to develop its projects, it needs to increase its resources. Within the "Fonds de dotation ESTACA pour les nouvelles mobilités", the association launched a fundraising campaign that allows businesses and individuals to make a donation (tax deductible).
RACE Campus West in Laval
For Vintage Vehicle Fans
RACE (Restauration d'Automobile de Collection à ESTACA) is an association for students who are passionate about vintage cars. Each member of the association has specific knowledge to share with other students.
This is a student association that rolls up its sleeves and gets oil on its hands in a fun and friendly atmosphere!
RACE also organises orienteering rallies. A perfect opportunity to get out the classic cars for an extraordinary weekend on the B-roads of France.
Members of the association bring classic cars and motorbikes back to life by partially or fully restoring them. Currently, we are lucky to have two BMW E30, a Lotus Elise S1, an Alfa Romeo GTV, a Honda XLS and a VW T3.
Campus : ESTACA Paris-Saclay et ESTACA Campus-Ouest
Adresses e-mail : racesqy@estaca.eu / race@estaca.eu
Facebook : @racesqy
Instagram : racesqy
Facebook : @RaceEstaca
Instagram : race_laval