Post-master degrees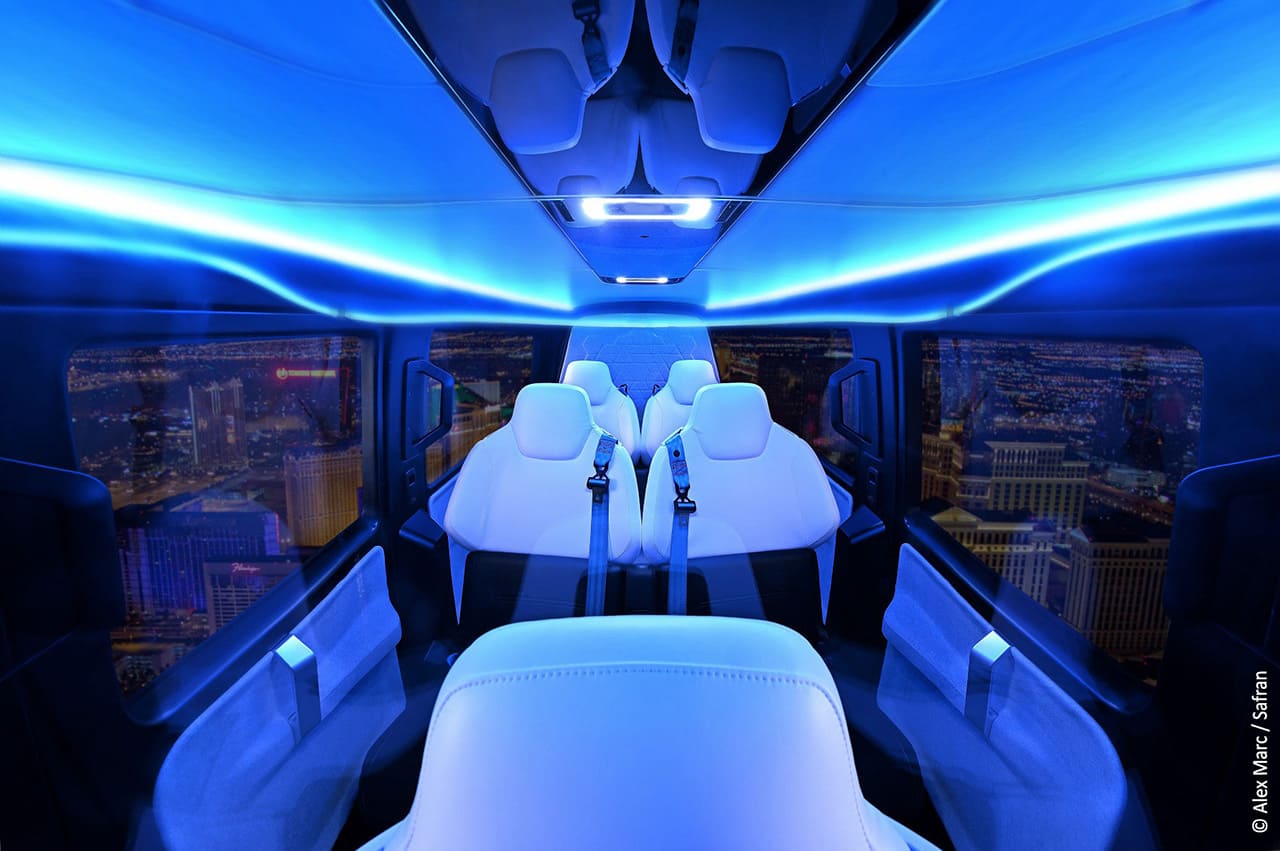 To meet emerging business needs who seek specialized engineers, ESTACA offers post-master's degrees (Mastères Spécialisés ®). These programs allows young alumni to complement their initial diploma with a high expertise to match industry needs.
We also offer short specialist post-Master's degrees in areas connected to transports : supply chain and Low-carbon Mobility and New Energies.
Last but not least we welcome PhD students at ESTACA'Lab : training new scientists is part of our mission.