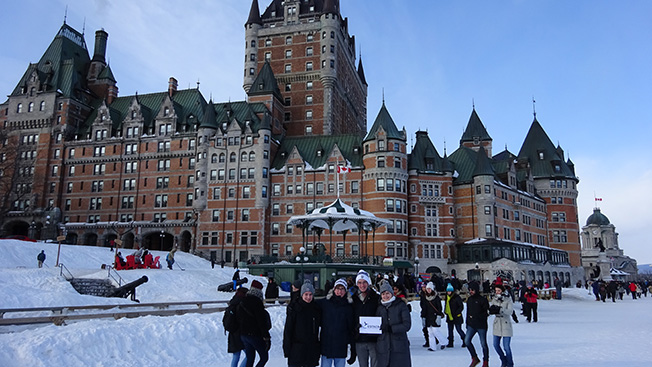 Engineers open to the world
In order to be operational in an international context, all French students are required to speak English (minimum TOEIC score of 800 to graduate) and practice a second language of their choice (German, Spanish or Chinese). Italian, Russian and Portugese can also be done but these trainings are outsourced.
They must also understand the cultural differences and develop a strong network of international relations. Experience abroad is therefore mandatory, via time spent in one of the school's partner universities or through an internship in a foreign company or else making an international project.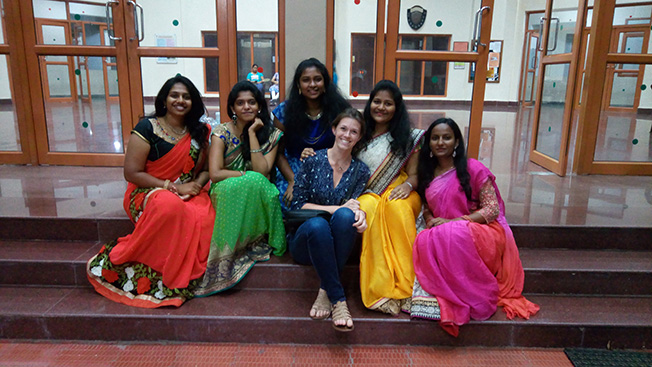 A school open to the world
ESTACA receives foreign students both in the French and English-taught programs. The school delivers high quality training, with business partners and teachers coming from the business world.