Developing e-learning with ESTACA's Pedagogical Engineering and Evaluation Center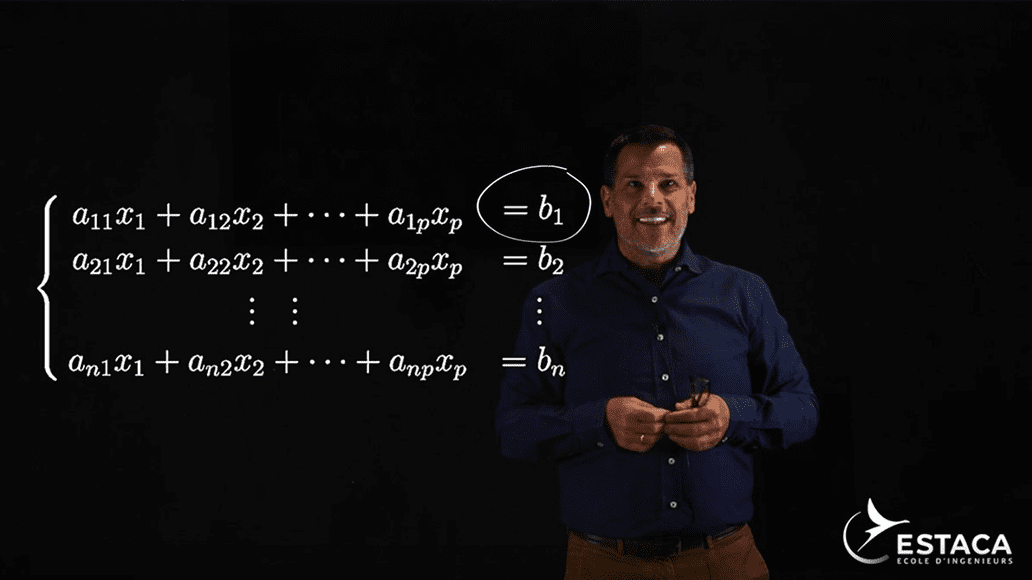 212 classrooms, 505,000 connections per year, more than 100 videos, 600 multiple choice questions, 18,500 questions and their 756,600 answers, etc. These are a few of the key figures for ESTACA's Pedagogical Engineering and Evaluation Center (CIPE). Its goal is to provide students with a wide range of tools to enrich their courses.
A platform for hybridization
Established in 2018, the CIPE develops the use of new technologies and offers innovative teaching methods. It has proven to be a precursor and perfectly suited to the lockdown and pandemic. Since then, of course all classes have returned to the classroom, but this hybridization experience means it is now possible to offer complementary and varied teaching solutions, in contrast to traditional lectures which are often passive for students. Classes are more interactive thanks to digital supports such as self-training MCQs, digital resources and videos. There are also annals, materials suggested by teachers, etc.
Revision sheets in video format
The most recent addition is the video revision sheet: 3 to 4 minute capsules (e-cap) on important and fundamental concepts in a course, presented by students with a teacher. An interesting exercise for teachers who highlight the main concepts to be learned, for students who present as they learn the subject and for students who view as the subject is presented by a fellow student who may have encountered the same difficulties as them and treats the subject in a more playful way.
A dedicated creativity room
To develop these educational tools, the CIPE has a special creativity room equipped with a high-performance and innovative video system.
Two spaces are available: a light board, a transparent board designed internally by the FabLab, where you can write on the board while facing the camera, and a green screen space for easy insertion of media in the background.
The space was designed with the ISAE Group's partner schools (Supaero, ENSMA, Supméca, Ecole de l'air et de l'Espace) and enabled exchanges of practices. Teachers from the Group's schools can also come and give a live lesson or a make a recording for their school.
Face-to-face and online assessments
Online assessments were developed considerably during the lockdown and pandemic to enable all students to continue their education and not be isolated. Today, all exams are once again in person, but some evaluations use the e-learning platform.
The possibilities of this e-learning platform are countless and suggest many pedagogical innovations to come.
Discover our engineering courses