Railways: great career opportunities in innovative and low-carbon transport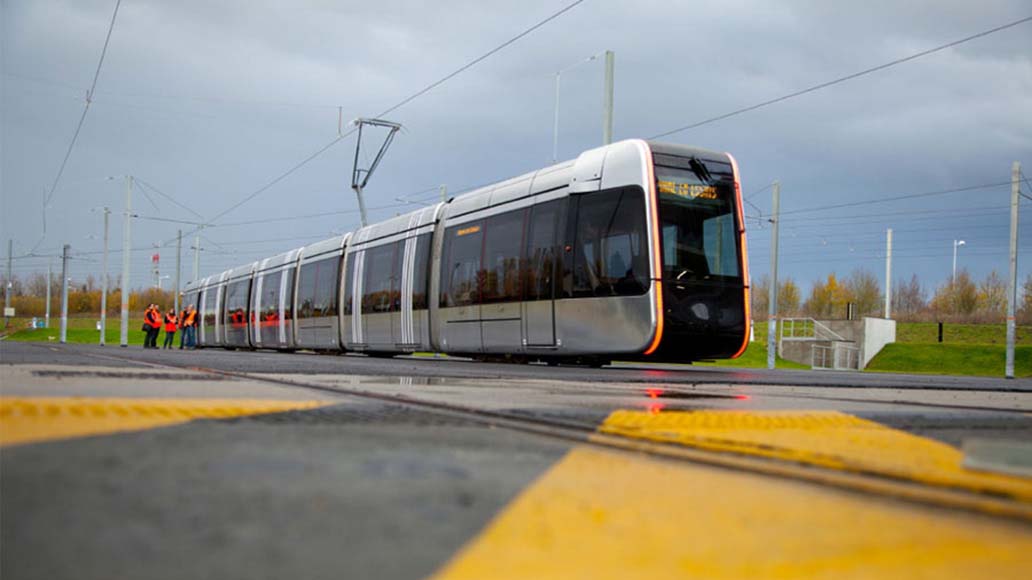 In France and abroad, there is a shortage of engineers specializing in the sector of guided and rail transport
TGV, tramways, automatic metros, ski lifts, merry-go-rounds, are all examples of guided and rail transport that are poorly known yet offer excellent prospects for anyone with a taste for a technological challenge.
A sector working for the general interest, at the heart of issues of the future: respect for the environment, daily life in increasingly gigantic urban areas, and whose French know-how is recognised around the world. There are more opportunities here than in other sectors and exciting careers to be had in France and abroad. Fer de France, the interprofessional organization that unites players in the rail industry, for example, has announced the need for 1,000 engineers per year for the rail industry although only 200 are currently trained in specialist schools.
ESTACA is one of the only schools in France offering training specifically devoted to guided and rail transport.
The option is offered from the second year of the integrated preparatory cycle and allows students to acquire in-depth knowledge of the sector over four years. With 12 months of internships, concrete projects, professional working teachers and partnerships with companies such as SNCF, Alstom, Ikos Consulting and Keolis, students are fully operational on graduating from the School. This program offers the best job rate with 91% of students working before they graduate and 100% have a permanent job within 2 months of graduation. Not forgetting the extra-curricular activities and emulation between students who are passionate about trains, trams and other wire or rail vehicles: the association Guided Ways organises site visits, a study trip to the international Innotrans trade fair in Berlin for all students in their 4th and 5th years and has designed and built a TGV driving simulator.
So, for anyone looking for a challenge for the future: the railway awaits!